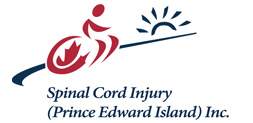 Project Accessible Taxi
2013-09-26
Please visit: http://www.indiegogo.com/projects/project-accessible-taxi/x/4869217 to make a donation!
This service would make a world of difference for persons living with spinal cord injury. It would provide a reliable alternative form of transportation for emergency situations, social activities and day to day needs such as shopping or getting to work.
All things we take for granted.
GOAL
$50,000 will go towards the purchase of a van
Any and all monies would go towards improving accessibility for persons with disabilities in the area.
Thank You for your support!!
---