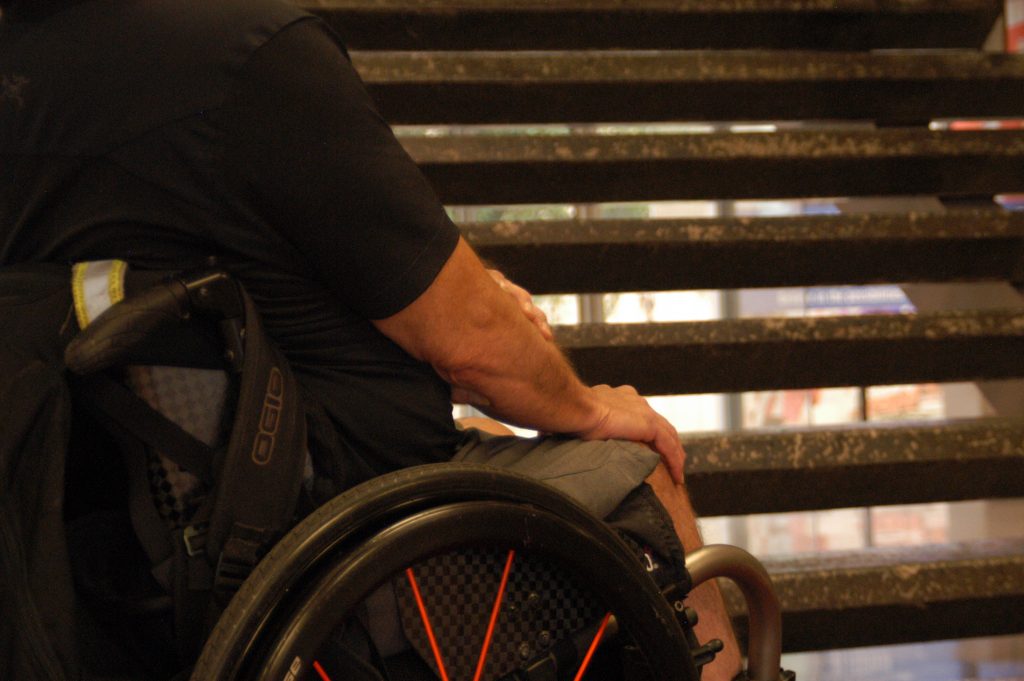 Going out to eat at a restaurant or participate in an event can get a little more complicated for an individual whose mobility is impaired.
If there is a ramp, is it safe? Or is it too steep? Are the doors wide enough for a person in a wheelchair to enter? Is the terrain smooth? Is there an accessible washroom?
While people with disabilities have to ask themselves these questions regularly, able-bodied individuals may struggle to envision each step a business must take to make their space accessible.
That's why Spinal Cord Injury PEI is now offering an Accessibility Audit service, free of charge. Contact us today and we will travel to your business or event site to help you develop your accessibility plan and apply for government funding.
Thank you for helping us create a more inclusive and accessible province.
Please follow and like us: