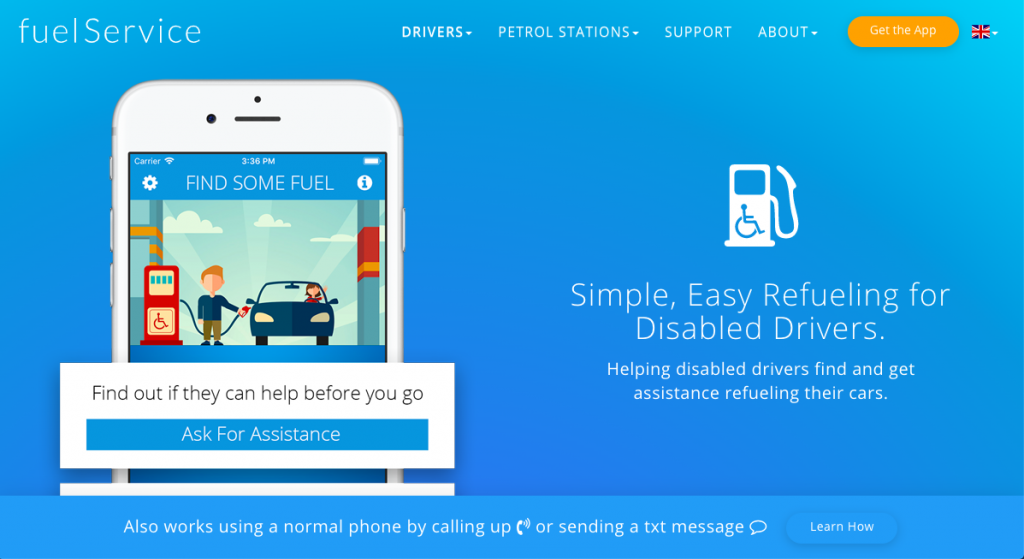 Shell gas station employees are stepping up to the pump to help mobility-challenged patrons refuel after the company released their new fuelService app.
The app allows patrons to search for a location nearby and find a station that is available to help them refuel. The app then lets the station know when the patron has arrived, and provides the patron with an estimated wait time, after which the designated employee will exit the store to assist them.
Shell has locations across P.E.I. including Charlottetown, Belfast, Summerside, Borden and Cornwall. However, some locations may not show up under the "available now" tab in the app.
At the Capital Drive station in Cornwall, they're still foggy on the details, said manager Cathy MacLeod.
"There's usually just one person here," she said.
"I don't know how it's going to work, but they'll just have to call in and it gives us time to know that the person's coming. Then we can try to get someone from the coffee shop to come over to the gas side, and then we run outside."
You can download the fuelService app for Apple, Android or Windows here. Comment below to let us know what you think!
Please follow and like us: