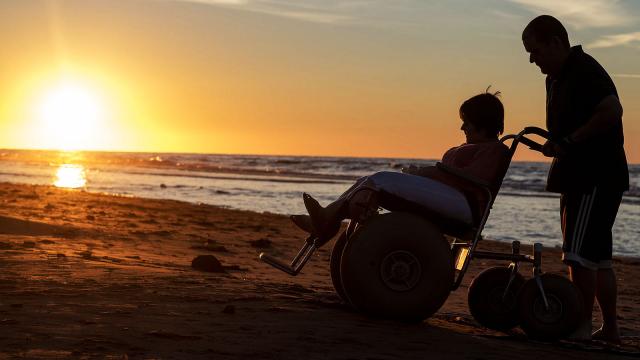 Good afternoon everyone! We decided it was the perfect time given the lift in restrictions to create a travel guide for Prince Edward Island. Whether you are coming from afar or are interested in getting out and experiencing our beautiful island. We have created a list of places to stay and things to do which are accessible, that we hope you will find useful!
Hotels
All have wheelchair accessible rooms with lowered beds and roll-in showers.
Things to Do
Our Explore PEI page rates restaurants and other amenities for accessibility.
"If Things Go Wrong"
It is important to prepare for anything when travelling, that is why we felt it would be very beneficial to put together a list of locations that you can go when in need of help. Whether that be with your wheelchair or if you are in need of emergency supplies. Below we have attached a list that can assist you with locations spread throughout the island!
Where to Get Your Wheelchair Fixed
Where to Buy Emergency Supplies
Please follow and like us: