Good afternoon!
We spent the early afternoon touring our downtown streets to assess the accessibility of our local shops and restaurants. We noticed some excellent accommodations but also found barriers that could easily be fixed with a little thought.

We've listed some very accessible locations as well as a few of the more challenging ones. We did this to inform our clients by providing some examples of what shops and restaurants can do to make access easier for anyone with limited mobility.
We will first give credit where it is deserving, as there has been great work done to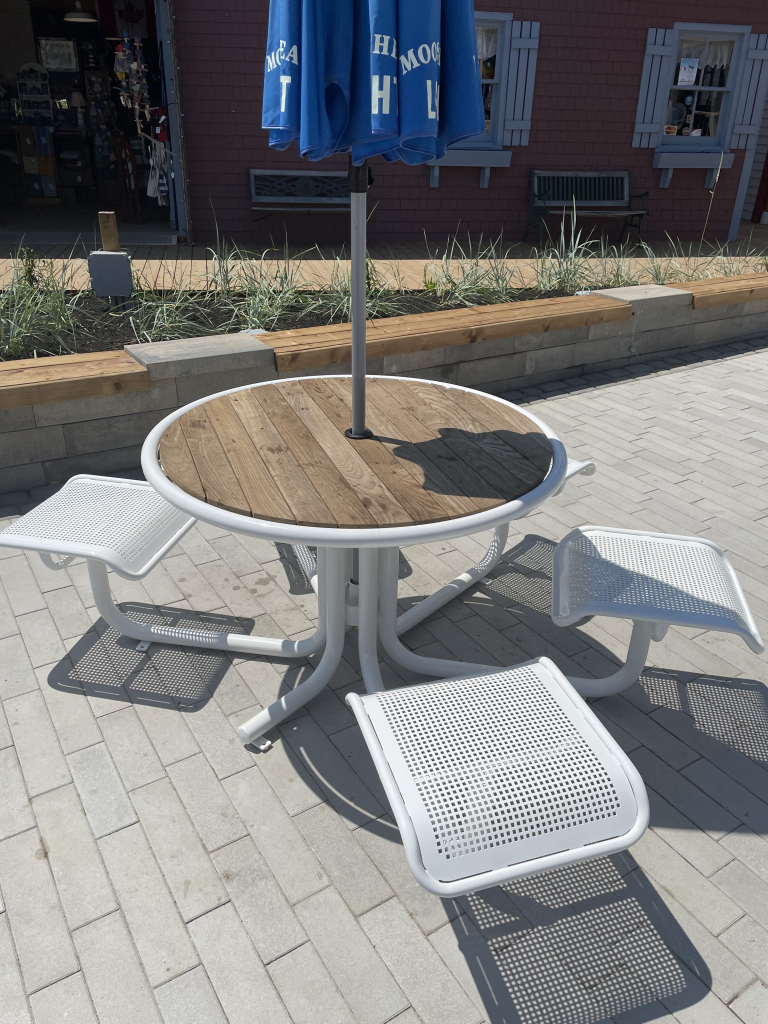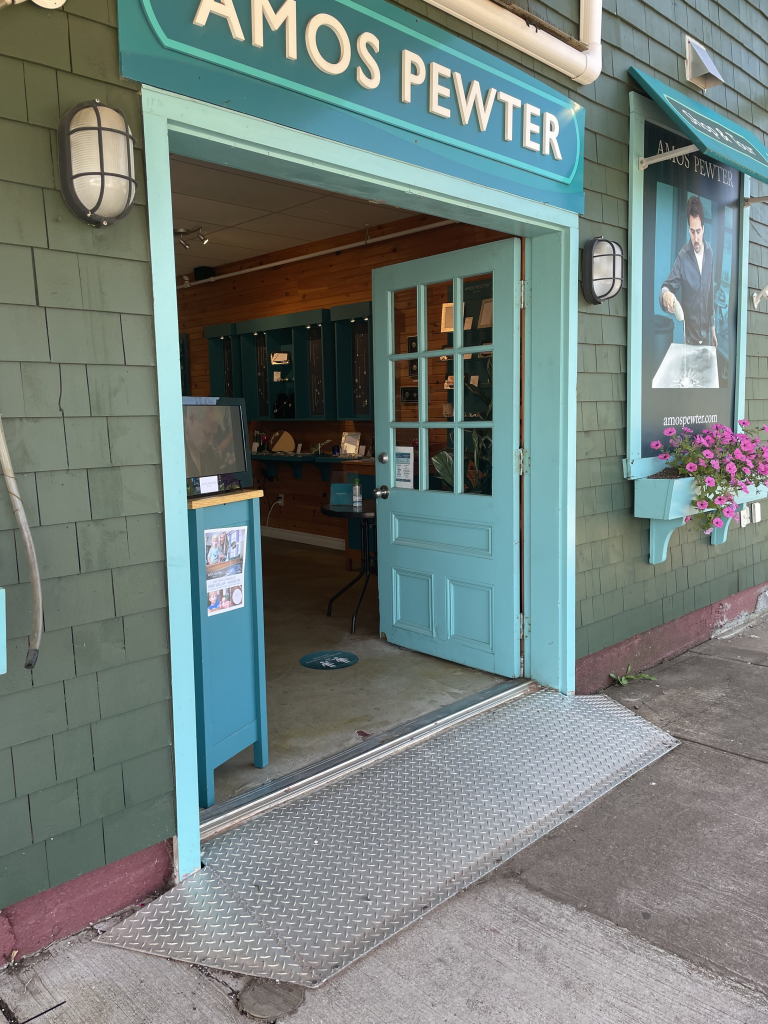 There was definitely room for improvement in a few of the other establishments. We'll show a few instances where accessibility was not considered. In many cases a few small adjustments could make the environments more inclusive.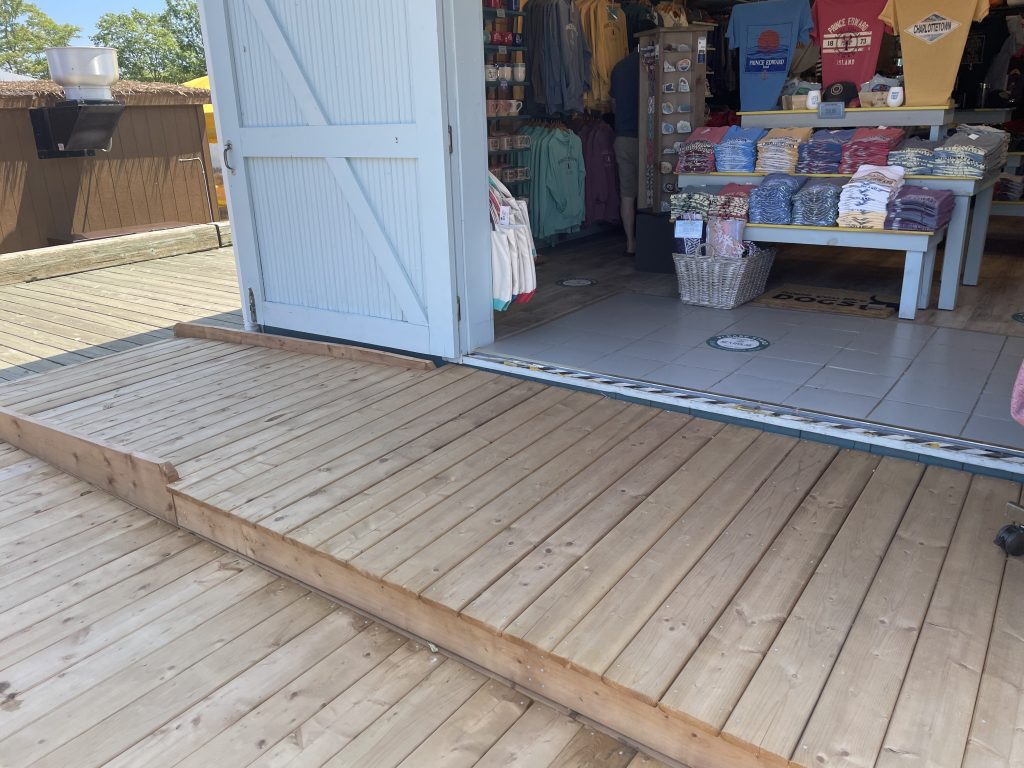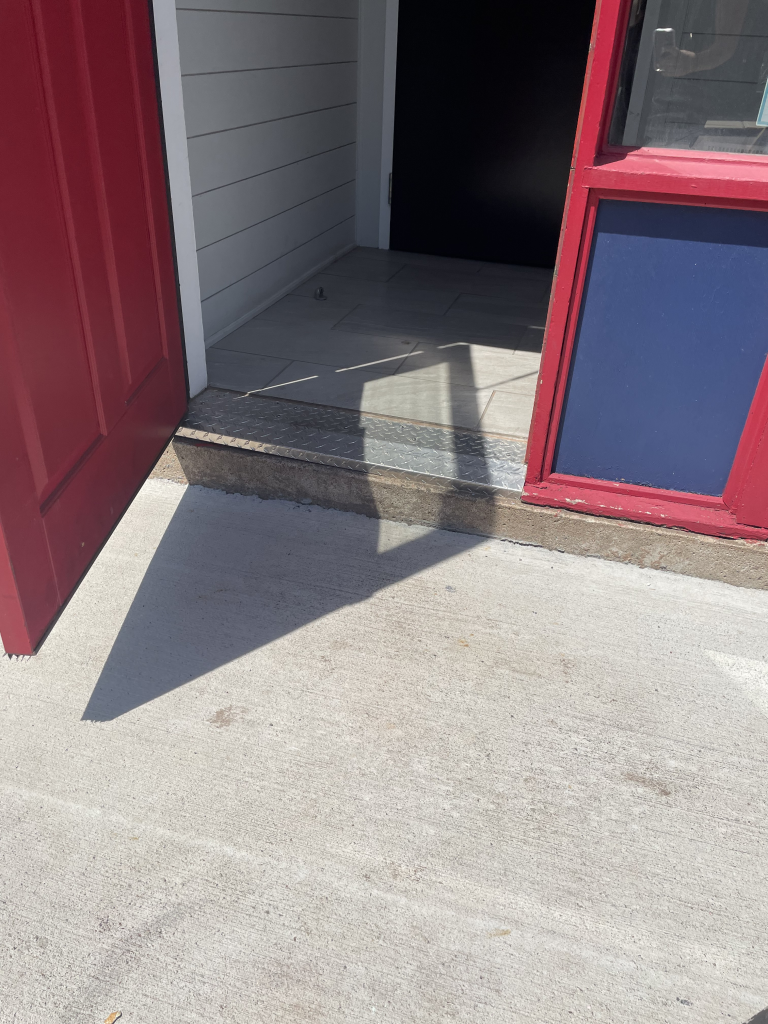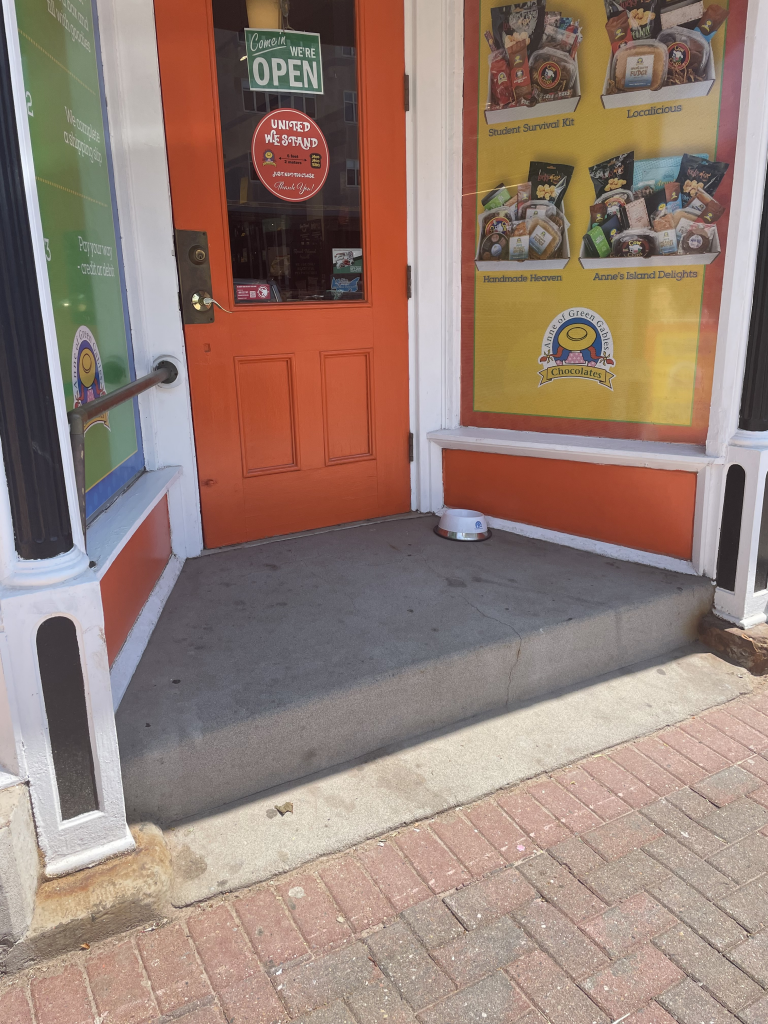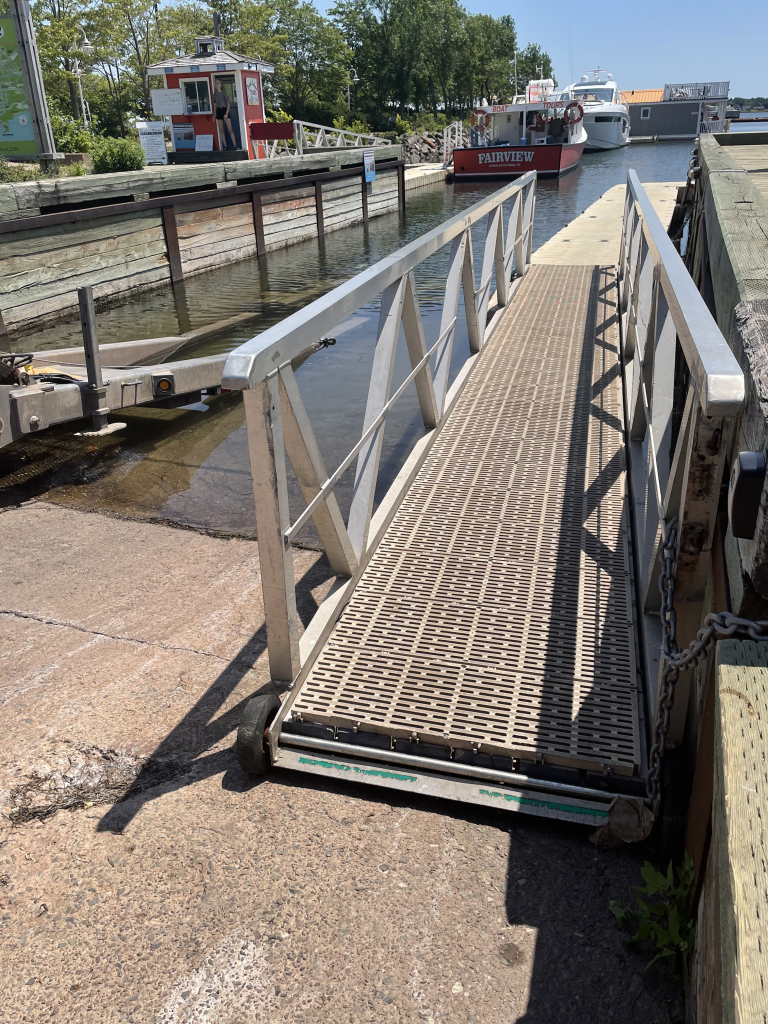 We're happy to see the many improvements and accommodations that have been made so far. Business owners are taking the concerns of a varied population seriously and are working towards inclusion.
All individuals should be able to enjoy their time freely and comfortably.
Please follow and like us: