Good Afternoon everyone! Today we had the pleasure of taking a brief break in our day to get out and enjoy a delicious ice cream cone. Given it was such a beautiful day we thought it was the perfect opportunity to stop by and see the new ramp at Icy Scoop Dairy Bar.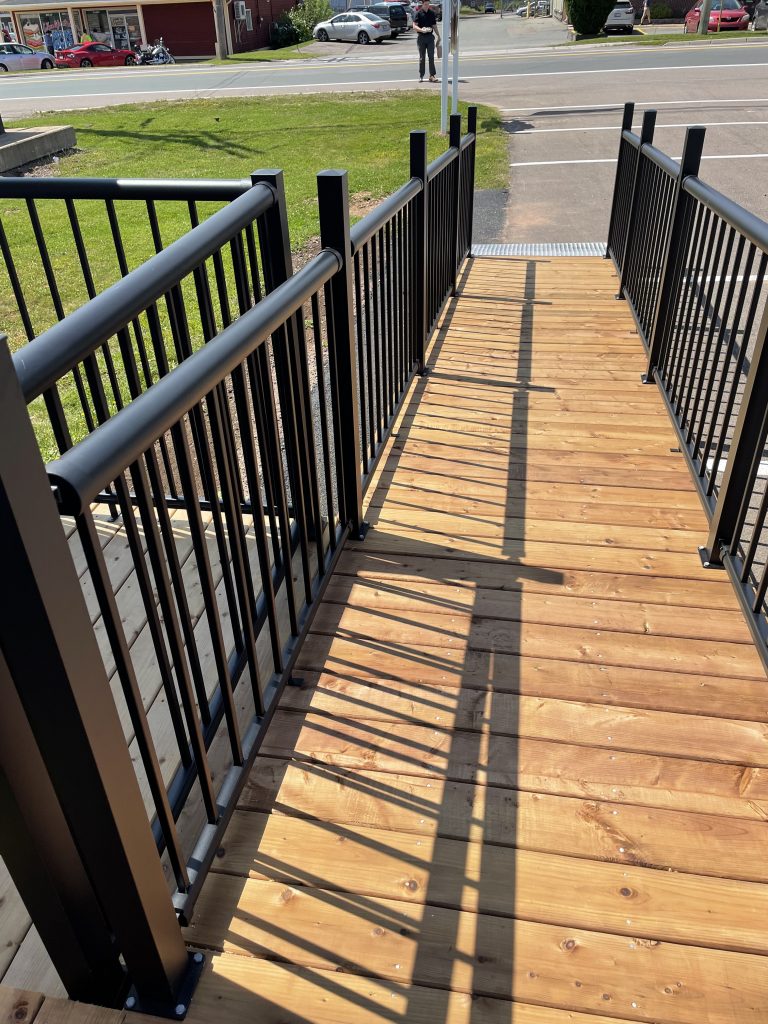 The ramp allows individuals in wheelchairs to enjoy some tasty ice cream with their family and friends after a long busy day, or on the weekend after soaking in the lovely sunshine we have coming our way for the coming days.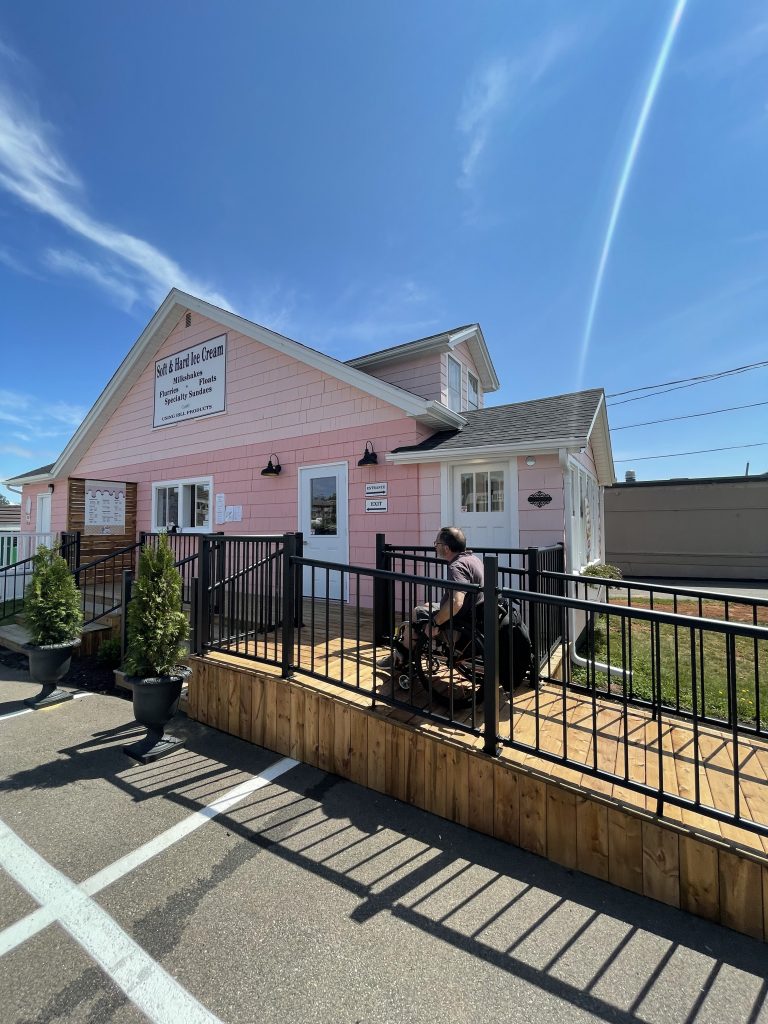 For more information please click the link below to check out their Facebook page!
Please follow and like us: