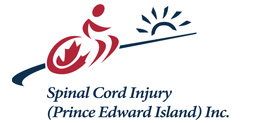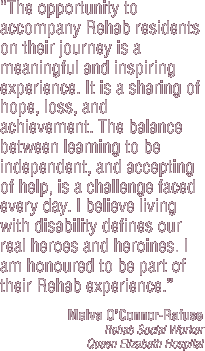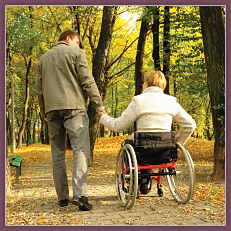 Employment & Income
Canada Revenue Agency for People with Disabilities

Provides programs and tax services for persons with disabilities. Information on the Registered Disability Savings Plan (RDSP).
161 St. Peters Road
PO Box 8500
Charlottetown, PE C1A 8K3
Toll Free: 1-800-959-8281 (for individuals)
Toll Free: 1-800-959-5525 (for business and self-employed)
Website: www.cra-arc.gc.ca/disability
---
Human Resources and Skills Development Canada

A Federal Government Department responsible for income security and social development programs. Some examples of its programs/initiatives are Canada Pension Plan Disability Benefit, Opportunities Fund for Persons with Disabilities, and Multilateral Framework for Labour Market Agreements for Persons with Disabilities.
140, Promenade du Portage
Phase IV, Mailstop: Bag 4
Gatineau, QC K1A 0J9
Toll Free: 1-888-276-3632
Website: www.hrsdc.gc.ca
---
AccessAbility Supports (formerly the Disability Support Program)


The Disability Support Program has expanded and is now called AccessAbility Supports. New supports offer more and better assistance to Islanders living with disabilities.

Disabilities may include physical, intellectual, neurological, sensory and mental disabilities.

Our government wants to ensure Islanders living with disabilities can access the tools they need to reach their full potential and contribute to society as fully as possible. These improvements mean supports will be more personalized and focus on empowering individuals and their families.

Second Floor, Jones Building,
11 Kent St, PO Box 2000
Charlottetown, PE C1A 7N8
Toll Free: 1-877-569-0546
Website: click here
---
RDSP Calculator

Canada offers a Registered Disability Savings Plan (RDSP). Planned Lifetime Advocacy Network (PLAN) has an online calculator to help people with disabilities and their families use this financial tool.