Welcome to SCI PEI!
Our mission at Spinal Cord Injury PEI is to assist people with spinal cord injuries and other physical disabilities to help them achieve independence, self-reliance and full community participation.
We do this through peer support, community advocacy, and the sharing of resources.
We offer peer support counselling to help navigate new and difficult changes associated with mobility impairment. If you need to talk to someone who 'gets it', our volunteers have been there and know what you are going through.
In an effort to make our communities more inclusive and accessible, we have started a free accessibility auditing service for businesses and venues to assess and improve existing accessibility barriers.
You can visit our Needs Network if you need help finding assistive devices, accessible housing, and other aids for daily living.
If you have suggestions for potential programs that would help you and others living with physical disabilities, we would love to hear from you. Please reach out to us here, or take our questionnaire to help us get to know you.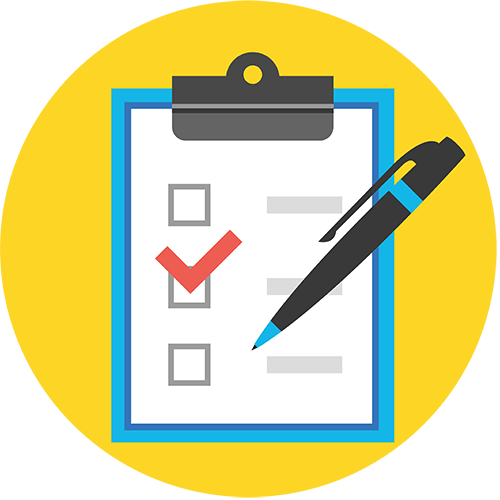 If you'd like to help, donations are gratefully accepted. A tax receipt will be issued.


Here's some important information from the North American Spinal Cord Injury Consortium concerning COVID.