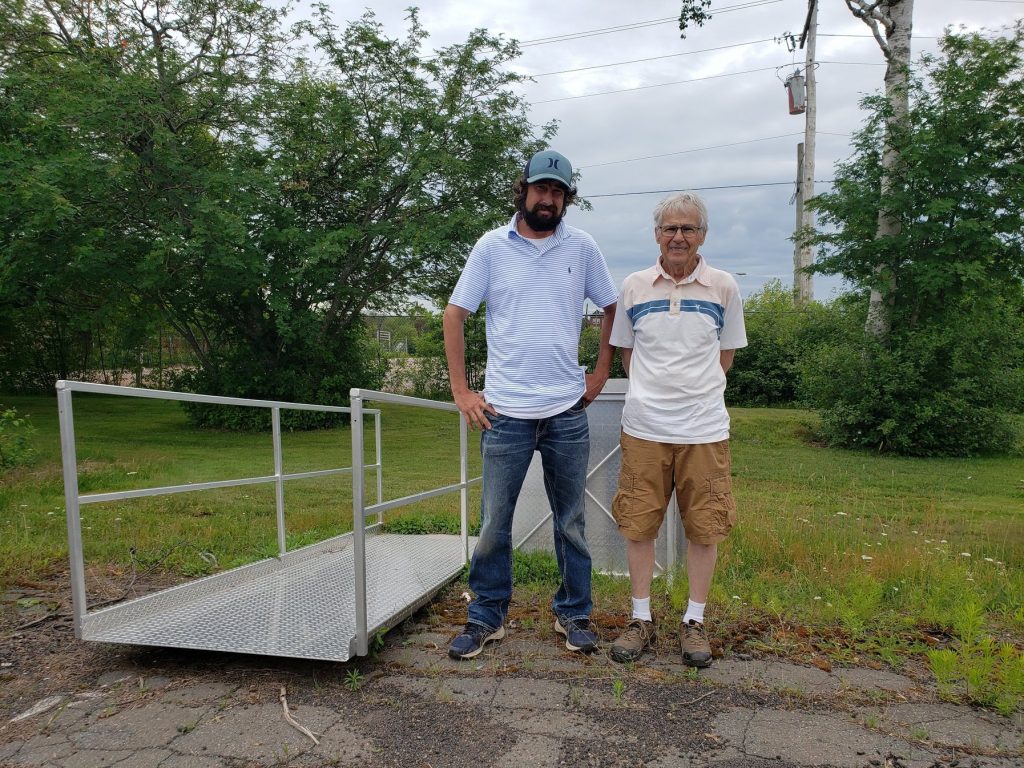 Spinal Cord Injury PEI was happy to donate a wheelchair ramp to Dave Grant this month.
Dave's father and brother have picked it up and will be installing it in his soon-to-be-accessible home.
Dave is still in recovery at the Queen Elizabeth Hospital and is doing well. He hopes to re-educate to start a new career, and plans to start driving again once he's out.
All the best to Dave and his family!
Please follow and like us: