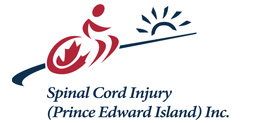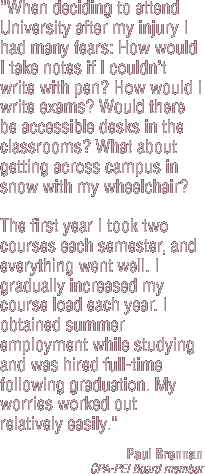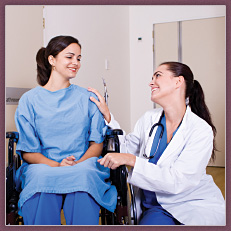 Individuals cannot pursue their personal goals without access to transportation. These days, adapting a vehicle for use by a person with mobility impairment is fairly straightforward. It is a good idea to research which dealerships can provide a comprehensive service. The National Mobility Equipment Dealers Association (NMEDA) brings together manufacturers, dealers or retailers, driver evaluators, trainers, and customers. On their website at www.nmeda.org there is a document worth reading called A Consumer's Guide to Purchasing Adaptive Vehicles and Equipment.


The purchaser of a specially equipped motor vehicle may be entitled to the Rebate for Specially-equipped Vehicles for Persons with Disabilities. This rebate (based on the vehicle's special features or adaptations) allows a GST/ HST registrant supplier to pay or credit the purchaser the amount of the GST/HST rebate directly, rather than the purchaser having to pay up front and then apply for the rebate.


If individuals with mobility impairment wish to modify their own vehicle, the provincial AccssAbility Supports allows for vehicle modifications (providing there is verification of ownership of vehicle) up to $6,000 every 8 years.


There are three private transportation services for persons with disabilities operate on PEI: Pat and the Elephant operates mostly in Queen's County, Donna's Transport in Summerside, and Transportation West in West Prince (but has limited service). There are also some volunteer services aimed at seniors in various areas of the province. People in un-serviced areas must use private taxis. In Charlottetown there is some accessible public transit, but it is not available on all routes or buses, nor are all the transit shelters accessible.


The Designated Parking Permit Program serves approximately 7,300 Islanders with a mobility impairment. To obtain a Designated Parking Permit application, contact the PEI Council of People with Disabilities or pick one up at an Access PEI site. Permits are valid for one calendar year (January to December) and annual renewal is required. The cost for a permit is $21.00 a year (a Council membership fee of $3.00 is included).